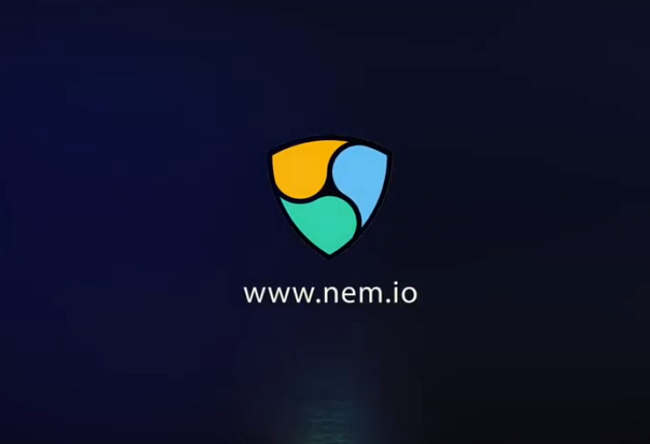 NEM Foundation attempts to get out troubled waters with $8M funding, layoffs and more
Following its plans to focus more on product development announced in January, the NEM.io Foundation has unlocked funding of $8 million last month and laid off most of its staff, CoinDesk reported.
The overhaul comes as the foundation learned from recent audits that "there are too few funds to sustain Foundation operations for the long term."
Last month, the foundation said that key members of its community approved the request to release 210 million XEM (equivalent to $8 million as of February 05, 2019) on February 20. The funding proposal stated that the funds will be utilized:
"To operate NEM Foundation from February 20, 2019 – February 20, 2020.
To implement new structure
To use existing budget to clear unpaid invoices, employees contracts, miscellaneous expense and start afresh
64.05% reduction in last year's budget spend and 69% reduction in staff size"
XEM is the native token of the NEM blockchain. It is currently among the top 20 cryptocurrencies by market capitalization and is trading at $0.04 at the time of writing.
In an online post dated March 09, the foundation said that the first installment of funding amounting to 25 million XEM (around $1.05 million) was initiated on March 7th. It will be used to set up processes and structures for a new product-focused, revenue-driven approach for NEM Foundation.
NEM Foundation president Alexandra Tinsman confirmed to CoinDesk that the foundation has laid off nearly 100 employees, which includes consultants and full-time staffers, last month. With its presence in 20 countries, the foundation had a total headcount of 150 employees last year.
"We are regrettably forced to suspend many parts of the NEM Foundation team that aren't currently essential to the Foundation's new focus," the funding proposal stated. "The new structure will also bring a new product-focus, revenue-driven approach with a more lean team. An estimated 88 staff (69% will be made redundant."
"Of those asked to remain, we will not be able to pay them for the long term unless we secure new funding."
NEM Foundation is currently working to launch its Catapult blockchain engine and has appointed co-founder Jeff McDonald as the interim Chief Technology Officer (CTO). More details about Catapult's launch plan will be revealed by the end of this month.
"The tech itself is doing things that no other blockchain has done before," McDonald told CoinDesk.
<Copyright © TokenPost. All Rights Reserved. >